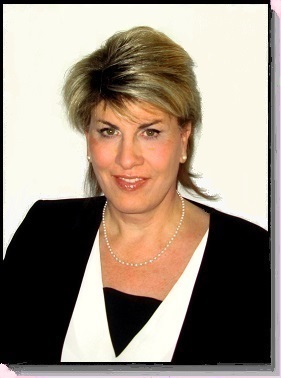 STANNA MICHELLE SLATER
LAW OFFICE OF JEFFERY S. SLATER, P.C.
Stanna Michelle Slater handles civil matters and develops estate plans.
The civil matters include disputes over injury, contracts, insurance & inheritance.
Stanna Slater also handles probate administration of various types of estate.
​The estate - planning services include development of wills and trusts.
The firm is qualified to practice in all Arizona state and federal courts.